About Ultimate Adjusters
Ultimate Adjusters can help make you whole after suffering a loss.
Our experienced and licensed team is here to get you the compensation you deserve.
Maximizing Your Claim Settlement with a Public Adjuster
The insurance claims process can be long, stressful, and confusing. It's easy to get overwhelmed or frustrated. Let Ultimate Adjusters ease the burden- our team of claims experts will handle all correspondence with the Insurance Company, prepare and submit all required claim documentation, and negotiate on your behalf to ensure that you receive the maximum compensation for your loss. We will ensure that you're informed and involved throughout the process.
There's never a good time for a loss to occur. As a homeowner, all you want to do is get your life back in order. Reading your policy is a tedious job, and understanding the various coverages, exclusions, provisions, and stipulations is even more daunting. As a business owner, you face even greater challenges with the added complexities of large inventories, business interruption, and co-insurance. In any case, documenting your loss and dealing with the Insurance Company is complicated and time consuming.
Without a Public Adjuster working on your behalf, you risk ending up with an underpaid settlement, or even an improper denial of your claim. With Ultimate Adjusters working for you, you can have peace of mind knowing that your claim is being handled by a team of experienced insurance adjusting professionals.
Why Choose Ultimate Adjusters?
For more than 40 years Ultimate Adjusters has been protecting our clients' rights and interests. We understand the ins and outs, procedures and dealings of the insurance process. This enables our Adjusters to accelerate the process and maximize your settlement. We have successfully handled thousands of claims. Regardless of whether the loss you've suffered is big or small, commercial or residential, our team will lead you through the insurance claim and recovery process, making it as stress-free as possible.
We are proud to represent:
Commercial Management Companies

Residential & Commercial Property Owners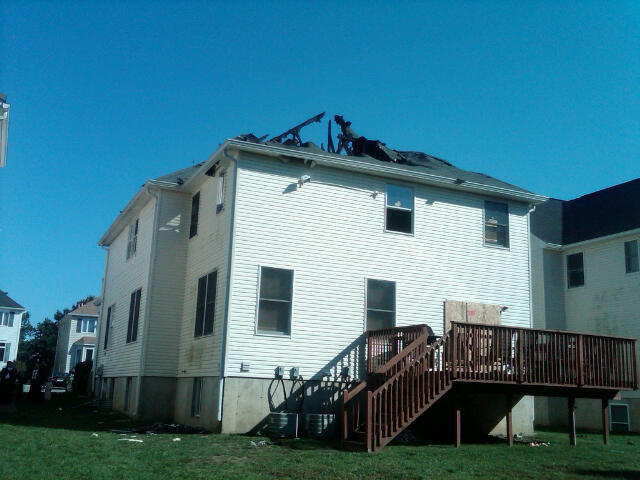 "You guys are great! Absolute professionals, we are sure to let everyone we can know about your work and the services you provide."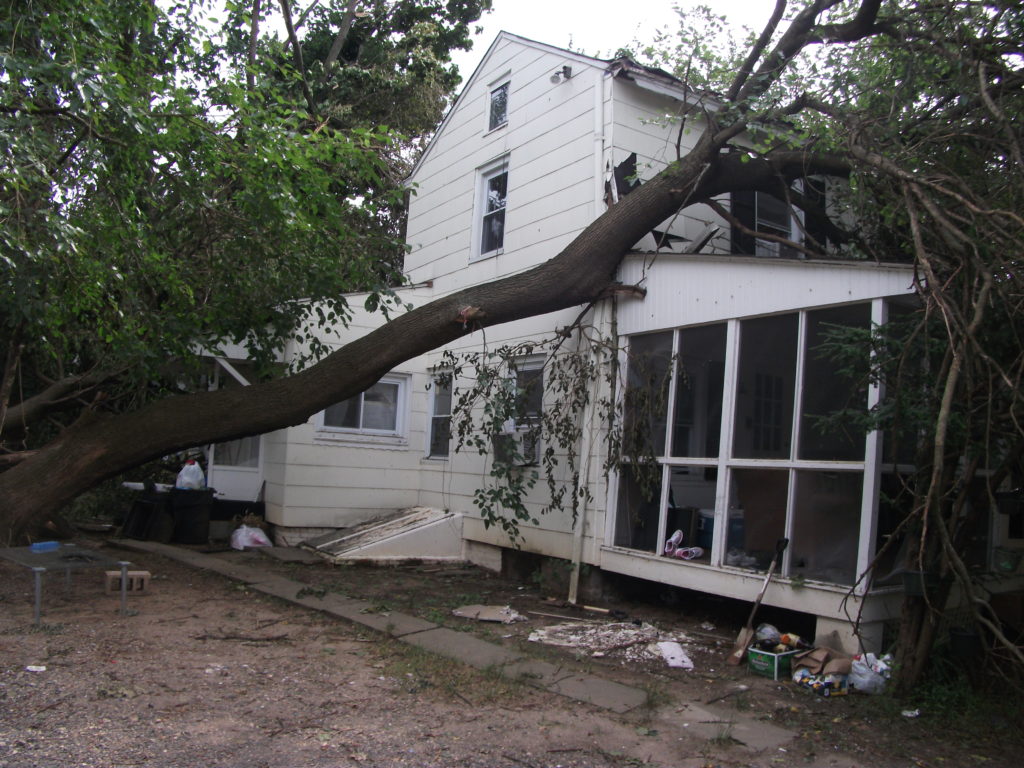 Once you've contacted our office regarding a loss, we'll meet with you and conduct a preliminary inspection of the damages.

Next, we meet and discuss your claim with the Insurance Company's adjusters and/or representatives.

We then have our staff and supporting experts prepare detailed estimates of your damaged property.

The final step is to submit the claim details and expertly negotiate with the insurance company for a settlement with which you'll be 100% satisfied.